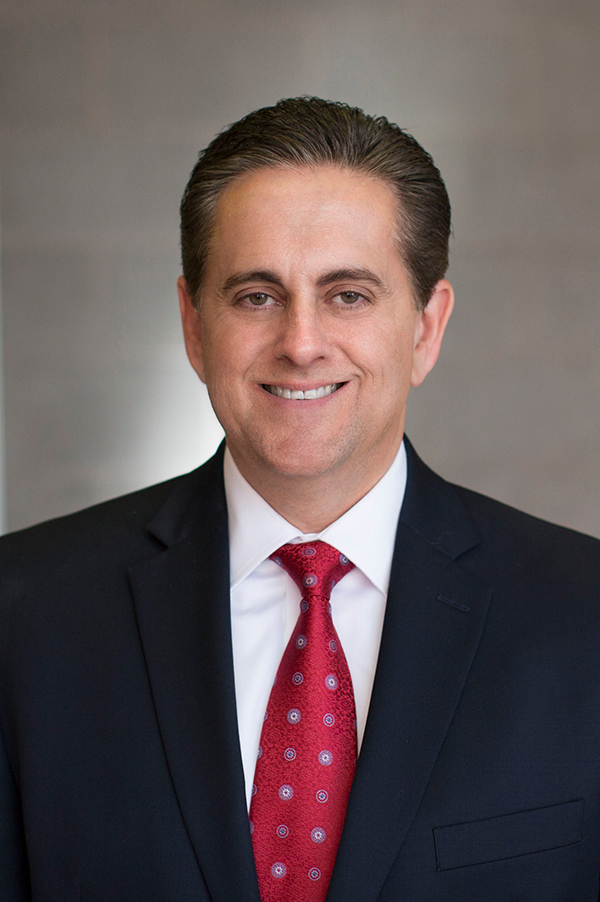 Jose A. Gomez
EXECUTIVE VICE PRESIDENT AND COO, CAL STATE LA
Jose A. Gomez is executive vice president and chief operating officer at California State University, Los Angeles (Cal State LA), ranked number one in the nation for the upward mobility of its students. Since joining Cal State LA, he has fostered innovative partnerships with government and industry that extend the impact of the university in the region.
Gomez, a civic leader with extensive experience in government, politics, education, and business, previously served as a senior advisor to the President pro tempore of the California Senate. He also held senior leadership positions in the California Department of Justice and the state Treasurer's Office, and was executive director of the California Educational Facilities Authority (CEFA).
Gomez holds a bachelor's degree in sociology from California State Polytechnic University, Pomona (Cal Poly Pomona) and master's degrees in political science and public administration, as well as a Ph.D. in political science, from the University of Southern California (USC). He serves on the Los Angeles County Economic Development Corporation (LAEDC) Board of Governors and Executive Committee, the Board of Directors of the Western Justice Center, the Board of Directors of the Broad Center, and the Board of Directors of the YMCA of Metropolitan Los Angeles.