The Pat Brown Institute for Public Affairs hosted the only Los Angeles screening of the new PBS documentary "Ruben Salazar: Man in the Middle" on Monday, April 28, 2014. The screening took place at Cal State L.A close to where historic events in Ruben Salazar's life, and his tragic death, took place.
Ruben Salazar: Man in the Middle, a documentary by Phillip Rodriguez, examines the life and mysterious death of pioneering journalist Ruben Salazar. At the heart of the story is Salazar's transformation from a mainstream, establishment reporter to primary chronicler and supporter of the radical Chicano movement of the late 1960s. Killed under mysterious circumstances by a law enforcement officer in 1970, Salazar became an instant martyr to Latinos — many of whom had criticized his reporting during his lifetime. Adding to the Salazar mystique is that the details of his death have been obscured in the ensuing four decades.
The screening was followed with discussion by a panel of experts: Phillip Rodriguez, the film's producer and director; Dr. Felix F. Gutierrez professor, USC's Annenberg School for Communication and Journalism; Jesús Trevino, director and author; and Ruben Salazar's daughter Stephanie Salazar Cook. The panel was moderated by KPCC Reporter Adolfo Guzman-Lopez.
The documentary premiered as a Special Presentation of VOCES ON PBS Tuesday, April 29, 9 p.m., ET.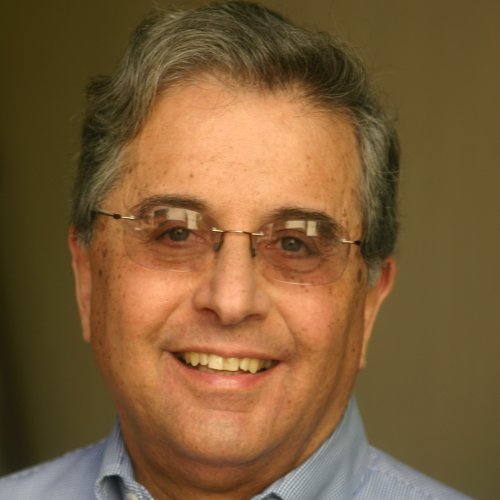 Félix Gutiérrez is a Professor of Journalism and Communication in the Annenberg School for Communication & Journalism and a Professor of American Studies & Ethnicity in the Dana and David Dornsife College of Letters, Arts and Sciences at the University of Southern California.
He is the 2011 recipient of the Lionel C. Barrow Jr. Award for Distinguished Achievement in Diversity Research and Education by the Association for Education in Journalism and Mass Communication. His scholarship and publications since 1972 have focused on racial diversity and media. He is author or co-author of five books and more than 50 scholarly articles or book chapters, most on racial or technological diversity in media. A native of East Los Angeles, he earned a B.A. in Social Studies from California State College Los Angeles, an M.S. from Northwestern University's Medill School of Journalism, and an A.M. and Ph.D. in Communication from Stanford University.